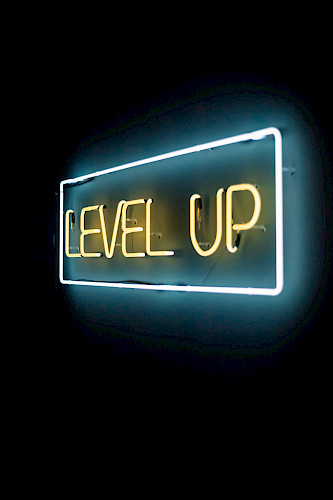 Welcome to the webinar about KONE Service Management Office
Webinar is in English.
Schedule:
09:45-10:00 Login to the webinar
10:00-10:05 Webinar opening by ItSMF
10:05-11:00
Speaker: Jayakumar Sambasivam, KONE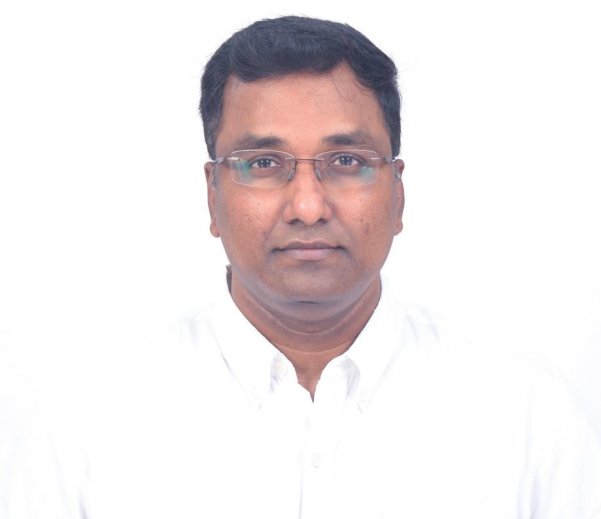 Jayakumar Sambasivam works for KONE in the role of Head of End User Support, leading KONE's Service Desk, End-to-end service integration and SMO function. Jay has more than 22 years of experience and with KONE for over 16 years in various roles in a multi-supplier environment.
The recording of the webinar can be viewed later.
Presentation material: