Warmly welcome to the webinar on the 11th of March at 9:00! (ItSMF Finland members are welcome to join the annual meeting at 10:00-11:00, please sign in here)
Agenda:
08:45-09:00 Login to the webinar
09:00-09:05 ItSMF opening
09:05-10:00 Jan Øberg/ITAMOrg: Introduction to IT Asset Management best practice
The session will make an introduction of IT Asset Management and ITAM Best practice with the following key points:
Who is ITAMOrg?
What is ITAM
Expert recommendations
Challenges with ITAM
ITIL 4 and ITAM
ITAMOrg best practice

Alignment between best practices
ITAM perspectives
Speaker: Jan Øberg, ITAMOrg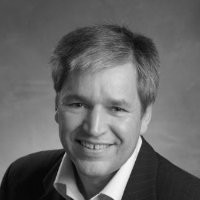 Jan Øberg, is a senior management consultant within IT service Management, It Asset Management, ServiceDesk etc. Jan has more than 25 years' experience in advising IT organisations to setup management and control of IT in a changing world. The day-to-day challenge is a complex IT environment, high business expectations and demands for IT, threats and risks for cybercrime etc. At the centre of all this there are IT Asset Management. Prober IT Asset Management is a prerequisite for managing and controlling the IT environment. All external recommendations from CIST, NIST etc. state as the first option to get in control – "Get you Assets under control".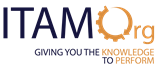 https://www.linkedin.com/in/jan-%C3%B8berg-4baa9/
Webinar is available from link: https://oppia.fi/webinars/itsmf-webinaari-maaliskuu-2021-it-asset-management