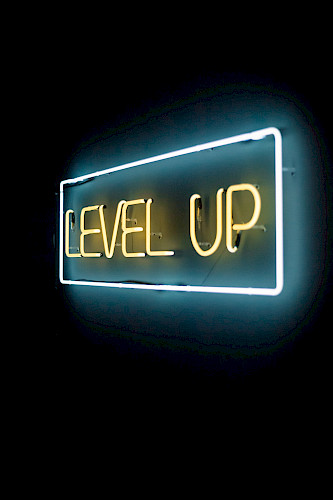 Evolving Digital Value Streams by Utilising Value Stream Management
In this talk, Helen Beal, Chief Ambassador of DevOps Institute and Chair of the Value Stream Management Consortium will show how VSM has evolved in recent years for digital value streams exploiting the DevOps toolchain to automate visualisation to provide deep, actionable insights into flow and value realisation, ultimately accelerating the DevOps journey and improving organisational performance. She'll review:
What's different about digital value stream management
Where DevOps and VSM interlock
How to implement VSM in an organization
Speaker: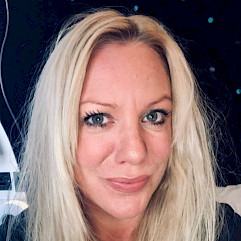 Helen Beal is a DevOps and Ways of Working coach, Chief Ambassador at DEVOPS INSTITUTE, and ambassador for the CONTINUOUS DELIVERY FOUNDATION. She is the Chair of the VALUE STREAM MANAGEMENT CONSORTIUM and provides strategic advisory services to DevOps industry leaders such as PLUTORA and MOOGSOFT. She is also an analyst at ACCELERATED STRATEGIES GROUP.
She hosts the DAY-TO-DAY DEVOPS webinar series for BrightTalk and the Value Stream Evolution series on TECHSTRONG TV. She speaks regularly on DevOps and value stream-related topics, is a DEVOPS EDITOR FOR INFOQ, and also writes for a number of other online platforms.

She regularly appears in TechBeacon's DevOps Top100 lists and was recognized as the Top DevOps Evangelist 2020 in the DevOps Dozen awards and was a finalist for Computing DevOps Excellence Awards' DevOps Professional of the Year 2021.
Tilaisuudesta tulee tallenne katsottavaksi jälkikäteen.